"The speed and totality of the destructive force of Fire, it constitutes one of the more serious threat."
HFM Tech Systems specializes in the life safety fire alarm systems for commercial and residential buildings across the Greater Toronto Area. With over 20+ years in the alarm industry, our company has collected an immense amount of experience and knowledge to help make people's everyday life safer and much more simple. Our technicians work to efficiently implement fire safety and security procedures while adhering to the highest standards of both employee safety and especially client satisfaction. Our long tenure in the industry has allowed us to learn about the fire alarm systems standards that buildings required to safely operate.
Our mission is to make sure that life safety measures have been implemented to ensure the safety of lives. We are fully committed to providing excellent service, product and customer satisfaction. In HFM Tech Systems we believe that technology is forever evolving so we continually make sure that our technicians adapt to the innovations of the industry so we can continue to provide the best and most efficient service and devices.
What is Fire Alarm System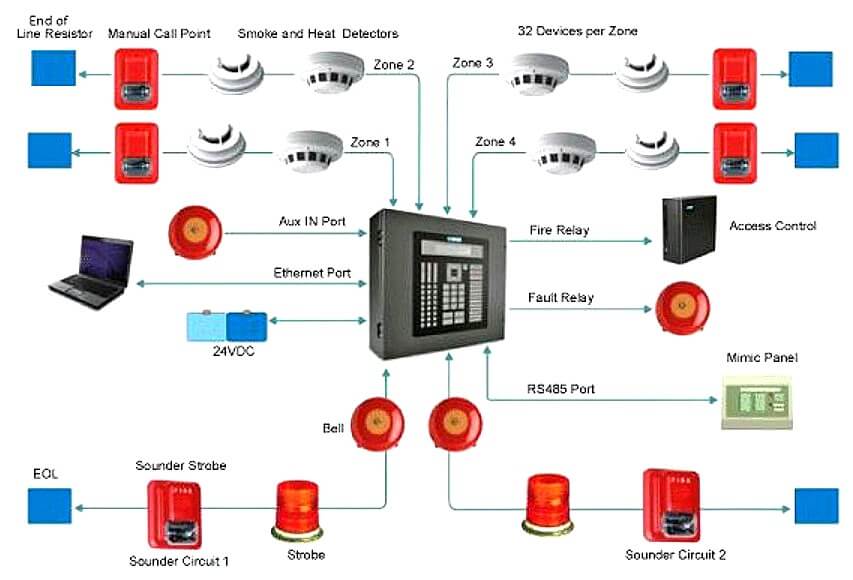 Get in Touch
Open Hours
Mon - Fri — 8:00am - 5:00pm
Saturday — 9:00am - 3:30pm
Sunday — Closed