A cutting-edge, technology-enabled workplace that not only promotes flexibility and productivity but cuts costs and attracts (and retains) talented employees.
On the 50s and 60s by invented the computer and convert all documents to Data, completely changed the process of Productivity and also cause of Save energy, cost saving and then more grow innovated. Eventually, it accelerated growth in the process of new productions and improved productivity.
Management and policy to optimize production and services for continuous profitability and the beneficial use of human resources can only be achieved through intelligent systems by reducing human error and cost and less effective workforce and increasing growth and innovation by reducing human pressure.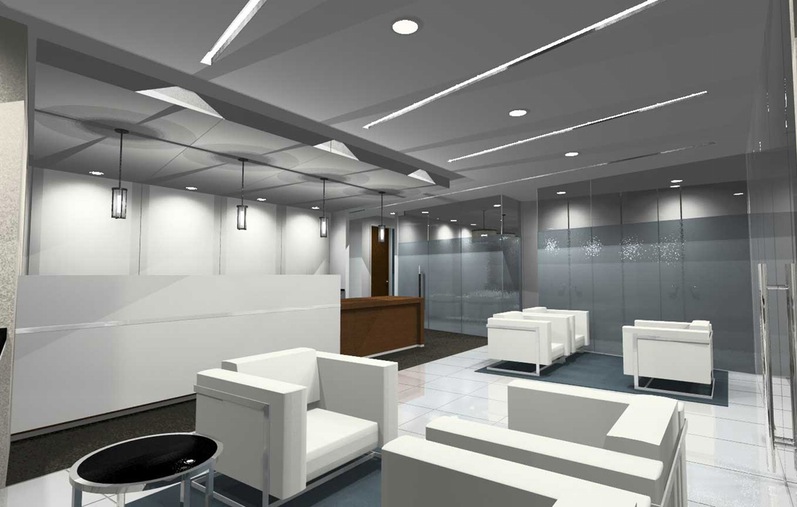 Get in Touch
Open Hours
Mon - Fri — 8:00am - 5:00pm
Saturday — 9:00am - 3:30pm
Sunday — Closed